Subscriptions
Just a friendly reminder that we recommend using Stripe over PayPal for payments on our platform.
By using Stripe, you'll help us host more giveaways and process payments more efficiently. If you have a card, only use PayPal as a secondary option.

If you don't have the payment methods our site offers, you can purchase through a reseller.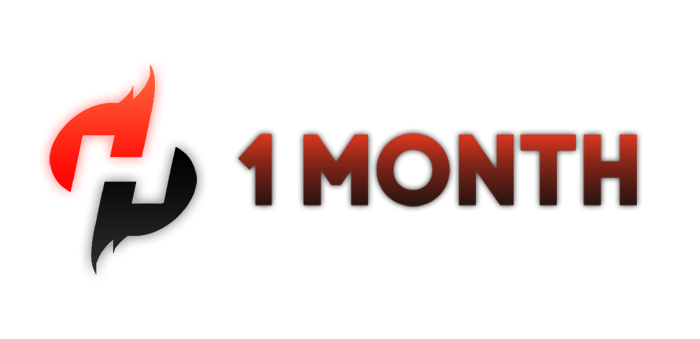 1 Month
This Purchase Entitles You to a One-Month Subscription of Our Counter Strike: Global Offensive Cheat
Benefits:
Entry Into Our Knife Giveaway, Enter Here!

Premium Role 

on Forum and Discord
Ticket Priority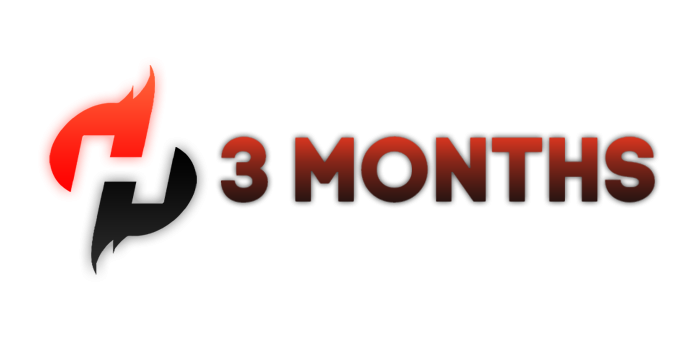 3 Months
This Purchase Entitles You to a Three-Month Subscription of Our Counter Strike: Global Offensive Cheat
Benefits:
Entry Into Our Knife Giveaway, Enter Here!

Premium Role 

on Forum and Discord
Ticket Priority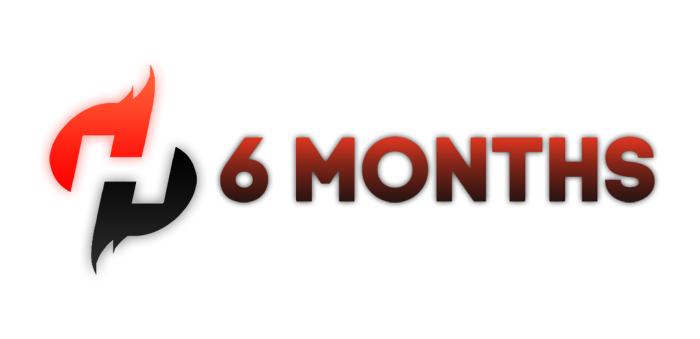 6 Months
This Purchase Entitles You to a Six-Month Subscription of Our Counter Strike: Global Offensive Cheat
Benefits:
Entry Into Our Knife Giveaway, Enter Here!

Premium Role 

on Forum and Discord
Ticket Priority 
Testimonials

I love this cheat! Currently using it on my main and so far I haven't gotten any bans or trust factor issues. One thing i would recommend is making the grenade prediction a bit thicker. Besides that, i love every feature of this cheat! +rep ❤️

Testimonial

Best cheat support on the market. Trust me when I say I have had to deal with a lot of shitty support teams and Hyperion is NOT one of them. Fast response time and they will do everything in there power to get you going asap.  10/10 would recommend. 

Testimonial

Cheap cheat and faster delivery, nice support too, all okey 🙂 Best Cheat for csgo