Hyperion

.vip - CSGO Cheat UI

Experience a modern, customizable, and user friendly csgo cheat UI that'll make winning feel effortless.
Features
Easy-to-use
Hyperions UI has been crafted by a team of professionals to ensure unparalleled user-friendliness. Our ultimate goal is to provide you with the best CSGO hack experience possible, and our UI plays a crucial role in achieving it.
Cheater Chat Box
Experience the ultimate CSGO cheat community with our chat box feature that's built right into the UI. Stay connected with other active cheat users and get instant answers to any questions you may have.
Customization
Make your CSGO cheat experience truly yours with our UI customization options. Choose from a variety of colors to personalize your menu, and keep an eye out for upcoming updates as we continue to expand our UI customization offerings.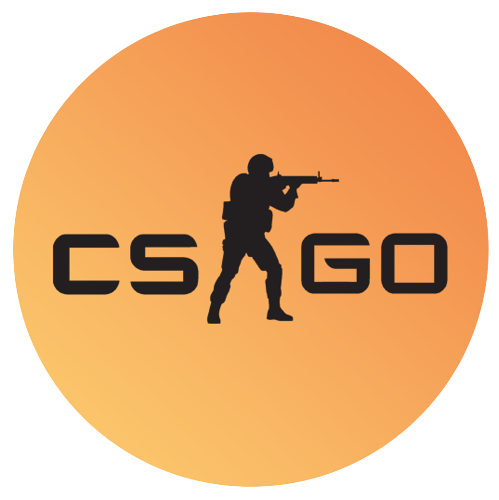 Premium Member

The UI it self from a designer perspective is incredibly clean, crisp, and most importantly simple and easy to navigate.


The menu is one of the best of any of the csgo legit cheats I've tried, it looks very modern and has a nice design.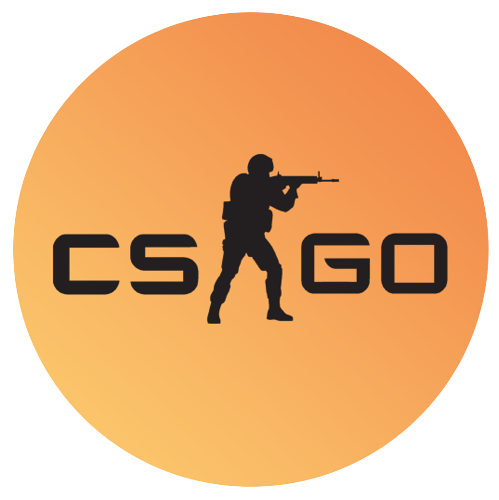 Premium Member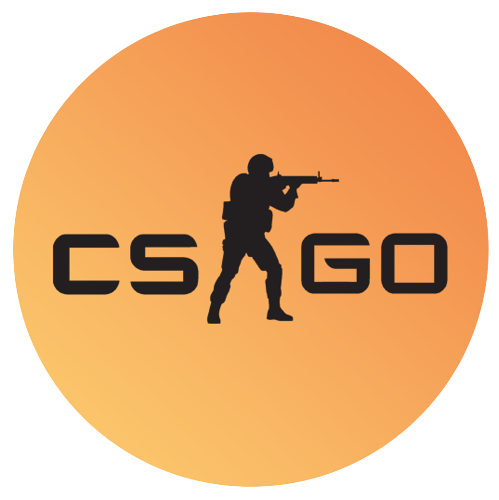 Premium Member

The UI in this csgo cheat is clean and so easy to use, Its awesome how you can just click a tab and everything is there.