Hyperion

.vip - CSGO Cheat Visuals

Explore our wide range of visual options for Hyperion.vip, the best csgo legit cheat.
Features
Highly Customizable
Hyperion.vip boasts highly customizable visuals, offering a wide range of customizable options to cater to the diverse needs of our users. We want to make the experience seamless for our users
Undetected Cheat Visuals
Our undetected csgo legit cheat visuals are top-of-the-line and undetectable from VAC. We pride ourselves on delivering the highest quality visuals possible, and we're always listening to the community to add more options.
Visualize Your Design
Our enhanced visual preview feature enables users to visualize their designs in the menu before entering the game, giving them a better understanding of how their design will look and allowing them to make any necessary adjustments with ease.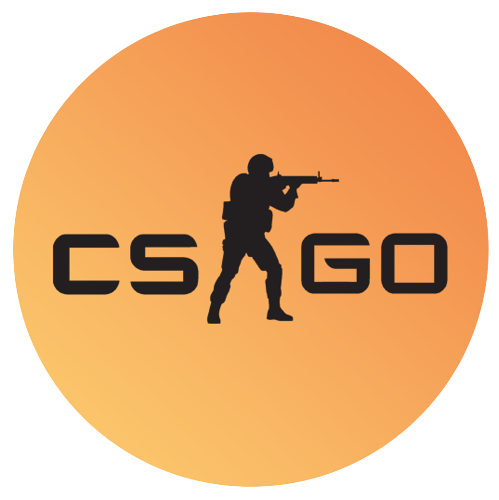 Premium Member

The visuals on Hyperion are a 9/10, they are extremely good and have no issues. This csgo cheat is definitely worth it for the price.


Hyperion has nice visuals and smooth performance, if you are just starting to get into csgo legit cheating, it performs really well and has a very fair price.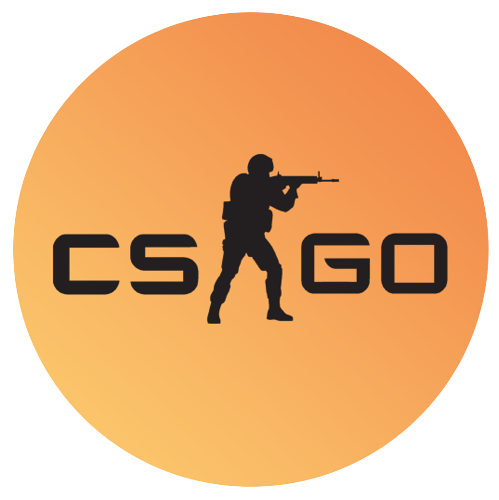 Premium Member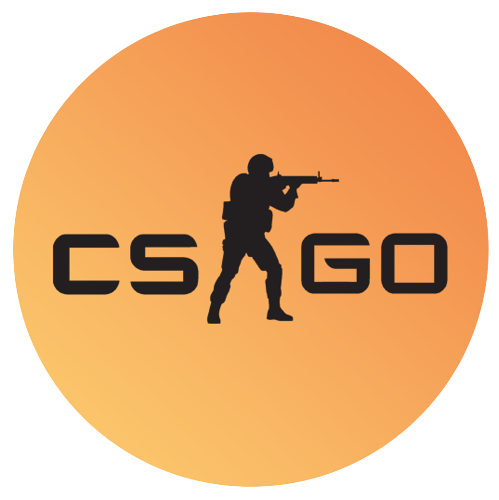 Premium Member

The visuals are outstanding, there are a lot of options to choose from and a lot of things you can customize.